Platinum Cash Flow Solutions can get your practice on track and save you money
Platinum Cash Flow Solutions LLC. was founded in 2007, and our management team has over 20 years combined office experience in medical billing management. Our seasoned team has profound knowledge of all major insurance payers in the greater Seattle and Bellevue areas and throughout Washington State.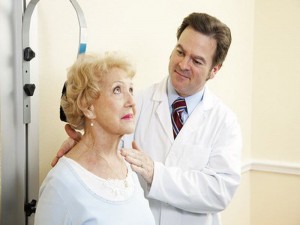 We offer Medical Billing Solutions that can solve issues for any practice
As a healthcare provider you want to know if your practice is running smoothly and if it is financially sound. As the collections of accounts receivable becomes more difficult with increasing insurance regulations, so does practice management. It is virtually impossible for one office to keep up with all the changes and demands in today's world. Does this sound like your practice?
Solutions for General Businesses: Credit Card Processing
As well as assisting medical clinics and other medical professionals, Platinum Cash Flow Solutions specializes in helping any business who accepts credit cards. We offer multiple solutions that will increase the amount of money you collect from customers and decrease the time it takes to collect it! We can provide you with a myriad of methods for processing credit card transactions including Standard Credit Card Terminals, Smart Phone Solutions, Online Terminals and Internet Gateways for accepting credit card payments through your website. And best of all, we offer great service, competitive pricing and 24/7 support. Please contact us today to discover how your business will benefit from one of these unique services.
Isn't it time you took a few minutes to focus on your businesses needs? Let us help you keep your business as healthy as you keep your patients and customers. Hope to see you soon!